26 December, VIRUS 2020
Does Anyone Believe in Sculpture? Michael Glover, https://hyperallergic.com
Barry Lopez, whose landmark writings bore witness to the natural world, has died at 75. Lit Hub
I read Arctic Dreams when it was first published in 1986, and thought it more than wonderful. I bought subsequent books and later saw him give a reading at gleebooks, Sydney in 1998. I asked him the comparison between the two polar regions, he said, Antarctica is so remote it's like outer space. I told him I hade been writing about Douglas Mawson and he said he was a great fan.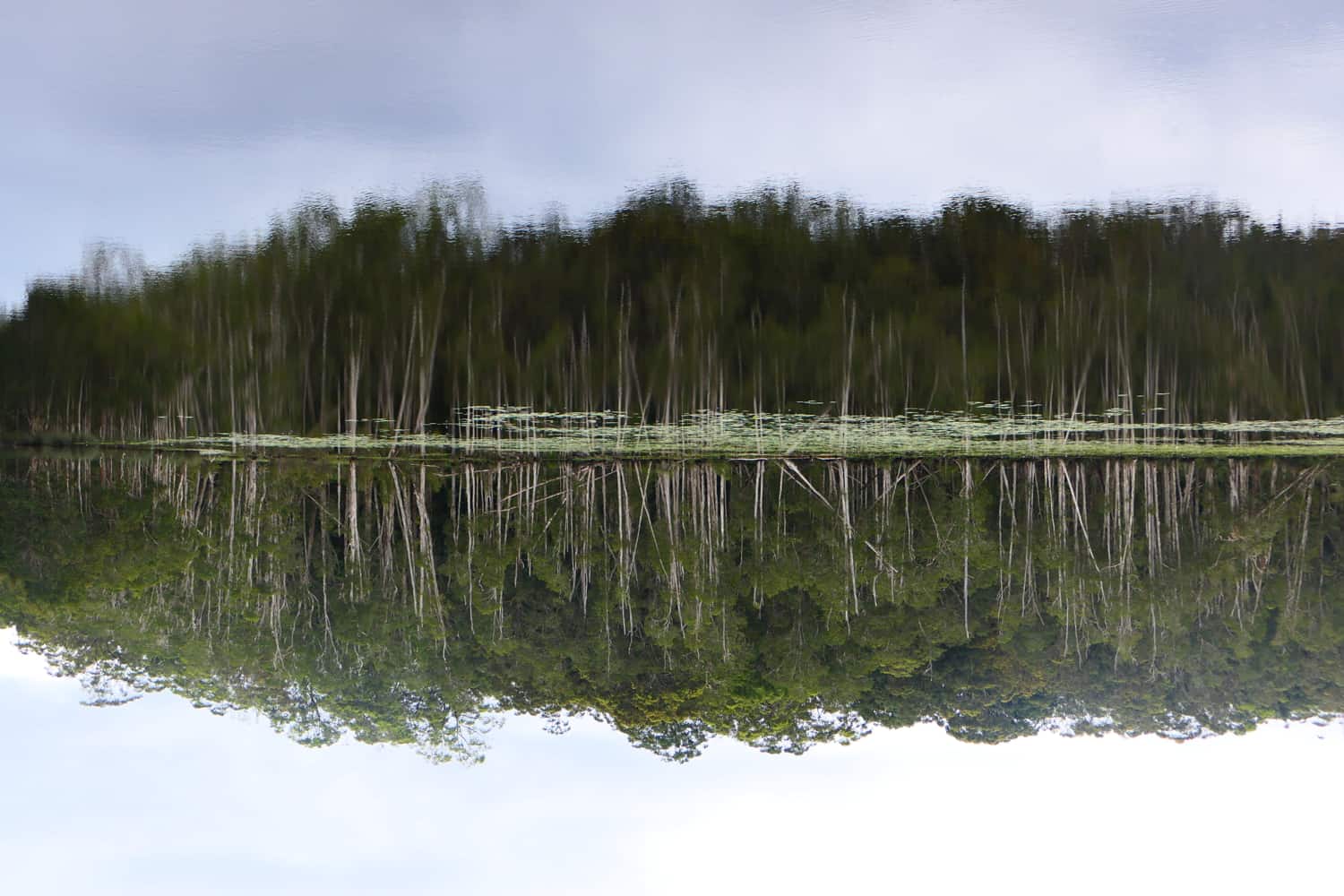 'I would say the first rule in connecting with nature is to pay attention, and part of paying attention is choosing to listen instead of speaking. The most difficult part of being outside one's comfort zone is understanding how much you're being taught by not talking. In my experience traveling with indigenous people, nobody says much of anything while they're on the move. Because language collapses experience into meaning, and if you do it too soon, you've lost all the other meaning that would've been there.' Barry Lopez [i]
Our usual bird survey at Urunga, (one or two birds only) the silvers satisfying elemental preceding rainbow bling, transferrable to black-and-white gelatin silver prints, and memory.
Mullet always look very hungry.
Barry Lopez was always a great writer but Arctic Dreams surpassed everything else I still haven't got to his earlier 'Of Wolves and Men' (1978). In Warlpiri spinifex Country, Northern Territory he wrote, 'Over the years I'd found this way of approaching whatever was new to me consistently useful: establish mutual trust, become vulnerable to the place, then hope for some reciprocity and perhaps even intimacy. You might choose to handle an encounter with a stranger you wanted to get to know better in the same way.' ('Love in a Time of Terror On Natural Landscapes, Metaphorical Living, and Warlpiri Identity', Orion, August 7, 2020)
Pick up Bellbottom a local what's on guide, and find a crossword in the back in Gumbaynggirr. I'm stoked. 5 Across, 9 letters, Gumbaynggirr name for the great creator – Yuludaria. I learn that the clan around here was the Baga Baga and around Bellingen the Budaabang clan.
~
A wonderful lunch with Polish friends, traditional fare, Tomasz (on keyboards) made excellent pierogi. Andrew (L) plays around with his beautiful sonorous accordion.
~
Later more food, Andrew has brought up a gourmet hamper. No chocolate though, I am hoping that will help me gain some fitness after the Ross River virus.

I am so fortunate, having a study, having a study with a view, having as study with a computer and music.
[i] An Interview with Barry Lopez, by John O'Connor, The Believer, Issue 128, December 2nd, 2019. https://believermag.com/an-interview-with-barry-lopez/