Buster – Woolgooga shipwreck
Saturday May 4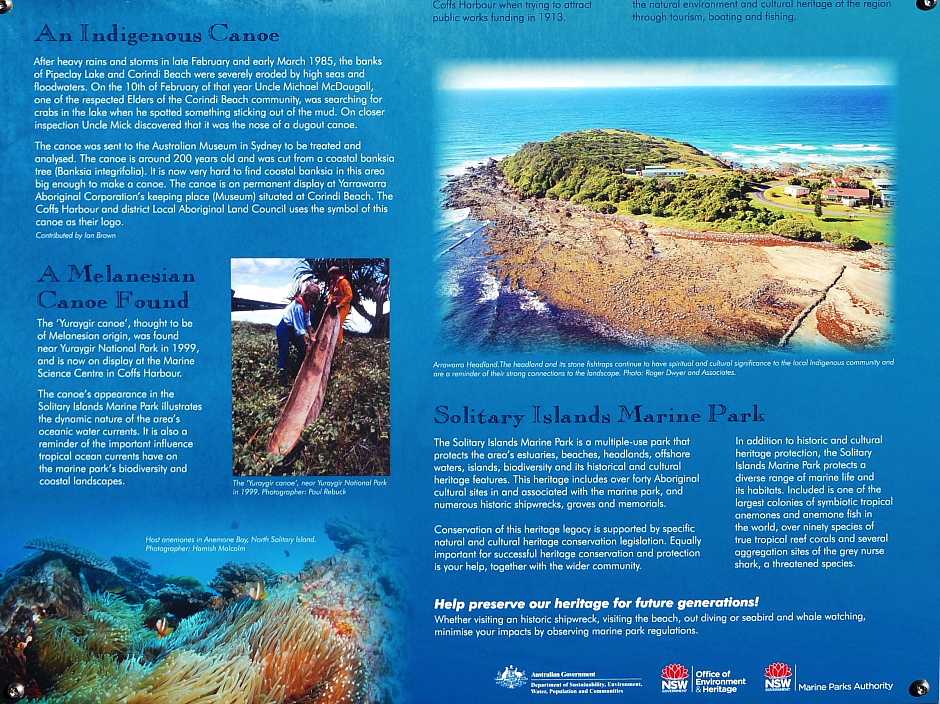 The end of the Bushtucker tour was a stroll along the beach to the wreck of the Buster, a 39-metre barquentine was built in Nova Scotia, Canada in 1884, uncovered by King Tides and recent storms.
In February 1893 it loaded cedar bound for New Zealand. A storm snapped the anchor cable and it beached down just south of the mouth of the Woolgoolga Lagoon.
The solid skeleton is made from Baltic Pine.