m
Two free illustrated talks: the Curious History of the Still Life genre
Coffs Harbour Regional gallery
Talk 1 ~ Peeling the Lemon: Tues 12 December: 10:30 am – 11:30 am
Details here
'The peeled lemon becomes in fact a kind of compulsory figure among still life painters for grace and precision.' John Walsh, J. Paul Getty Museum
From Pompeii to Manet, Picasso to Warhol, Frida Kahlo to Damien Hirst.
Talk 2  ~ Glass – Art & Reflection: Thu. 14 December: 5:30 pm – 6:30 pm        Details here
Starring Caravaggio, Chardin, Morandi, Duchamp and many more . . .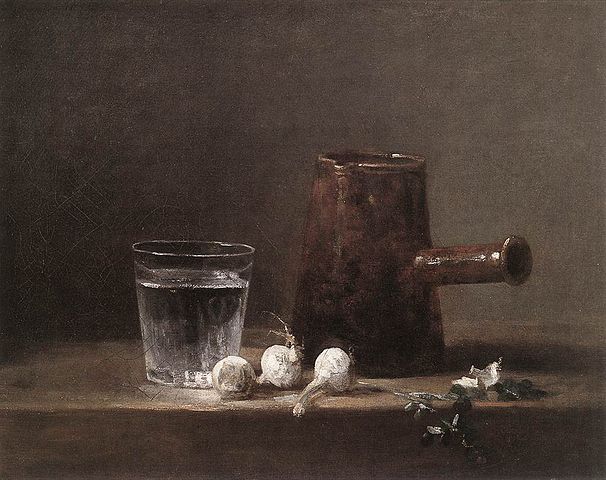 Caravaggio, 'is said to have remarked that painting still life requires as much artistry as painting figures. That was really revolutionary.' Letizia Treves, the curator of Beyond Caravaggio, National Gallery, London, 2016.