Birds of Buenos Aires
The city has many parks and the Reserva Ecológica de Buenos Aires just past a whole fleet of gleaming high rise gated apartment blocks.
The first bird we saw, apart from pigeons and Shiny Cowbirds was a  Glittering-bellied Emerald humming bird on a purple Salvia in the Botanic Gardens – I took a lousy photograph.  Here are some better ones: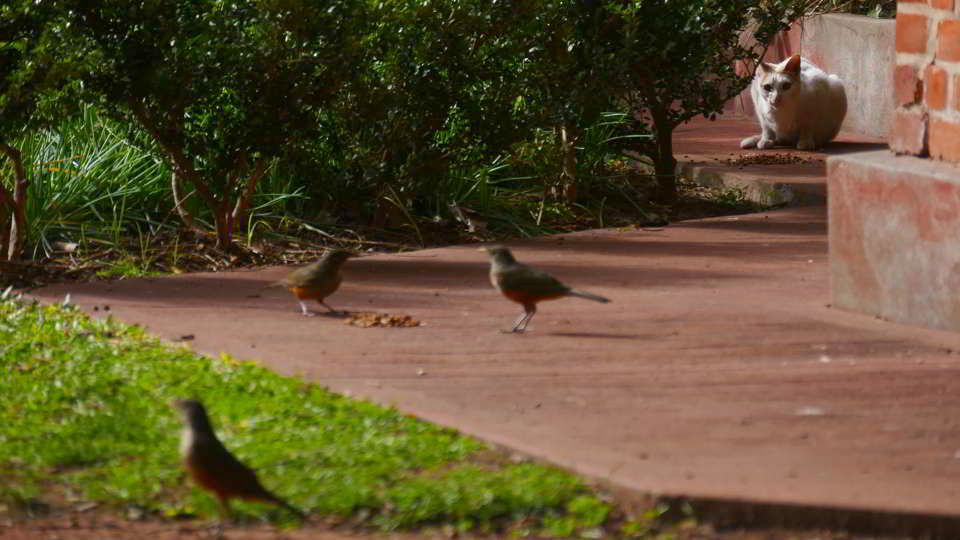 Coming to a new continent is an adventure in so many ways, new birds being one of them. There are about 20 common species in the city and over 1,000 in Argentina.