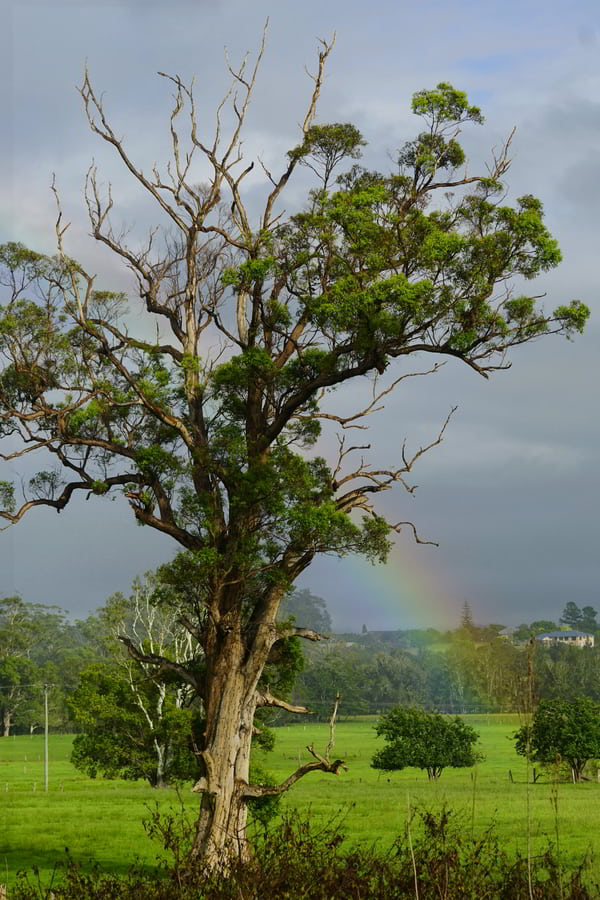 Hoping to see Gannets diving between the surfers, as a year ago, but not today.
Such a beautiful world, yet we are dismantling its beauty and wonders.
The beautiful headland is choking with all varieties of weeds.

I never tire of the mosaics at Scotts Head Reserve. By Guy Crosley with local artists and children,
~
We visited Deanna at Grassy Head. She is the nerve centre of Forest Ecology Alliance (FEA). Her vegan mince pies surprisingly delicious.
She gave us these paintings. Damon Pearson is an artist who is working to protecting our precious planet. For the last 5 years he has travelled around Australia actively joining protest sites and using his art to promote his message.
He is collecting images of environmentalists with his image of the earth (each individually painted on recycled material). Photo by Deanna.